Labirinto - Masao
by Andy Brown

Release Date:2014-05-25

Label: Dissenso Records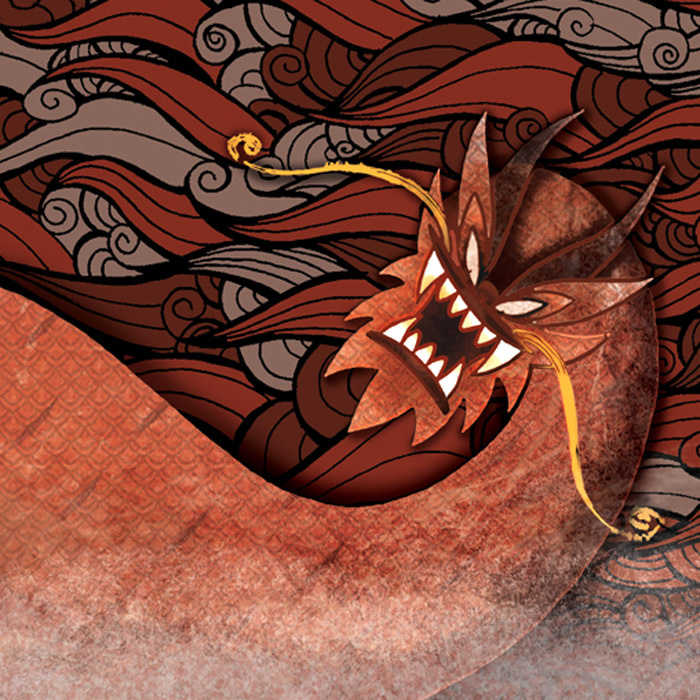 I've been thoroughly obsessed with Brazil's Labirinto since their frankly jaw-dropping debut LP, Anatema, in 2011. The band deal in the kind of soaring, emotive, instrumental post-rock that many bands try their hand at but only a select few really master. They've released a couple of stunning EPs since their debut, including last year's split record with Canada's This Quiet Army. The quality has remained reassuringly consistent, although it feels like I've waited ages for something new to get my teeth into. Thankfully, Masao doesn't disappoint.
Mixed by Electrical Audio's Greg Norman (who I only just found out played in The Bitter Tears - highly recommended) and the band's drummer Muriel Curi; Masao sounds glorious. The track stretches out over 25 minutes; winding its way through apocalyptic thunder and subdued, melancholic grace.
The piece starts with Curi's pounding drums and the band's metallic riffs, before opening up and taking us on a thoroughly engrossing and darkly beautiful trip. It's an undeniably powerful piece of music, made even more so when you discover the track's primary inspiration.
The track is dedicated to Masao Yoshida. Yoshida worked at the Fukushima nuclear plant in 2011; one of 50 who heroically remained at their posts when disaster hit, thus preventing an even larger catastrophe. Yoshida died of cancer last year. The cover artwork (Labirinto always seem to have stunning artwork) shows an ancient Japanese demon - symbolising the natural disaster that preceded the events at Fukushima. Masao is a wonderful tribute.
Labirinto is a band which takes great care with everything they do; the music, production and presentation creating a world you can utterly immerse yourself in. Masao deserves to be heard, and heard really, really loud at that.