Red Hot Chili Peppers - The Adventures of Rain Dance Maggie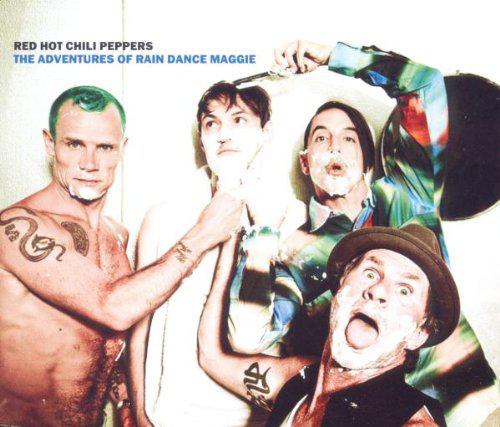 So The Red Hot Chilli Peppers are back with their tenth studio album, I'm With You. This first single from the album has not long been released, and I must say it is actually quite good. For a band to last as long as RHCP they must have something about them and to come to a tenth album must be pretty hard for any musician, especially when trying to write something new.
Now, the single is good, it's something you could imagine yourself dancing to and the chorus is quite infectious, especially the 'Hey Now' parts. The song isn't incredibly amazing and is nowhere near as good as their older stuff, but for a band that has been around as long as they have they seem to know what works for them.
I doubt this song will be setting the charts alight any time soon but they know what they are good at and they know what the fans like, and I am sure this will be enough to whet their appetites until the release of the new album.