The Pipettes - Call Me
by Hiro Master

Release Date:2010-07-19

Label: Fortuna Pop!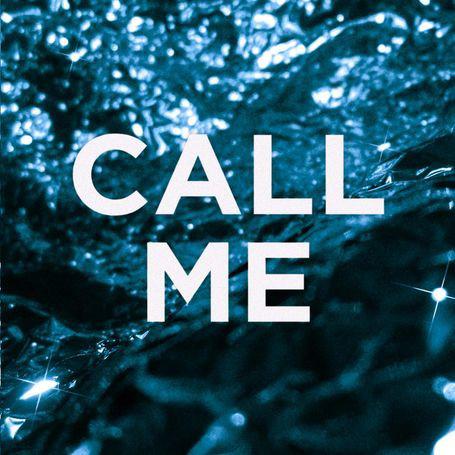 This is the second single from the bands forthcoming second album and The Pipettes are rivalling the Sugababes in line-up changes and Lady Gaga in style make-overs. Gone are the matching polka dot dresses, synchronised dance moves and 50s girl-group songs that made us fall in love with them the first time and instead there's more of a 70s disco look and sound.
Fans of the first album will probably be disappointed with the change but give it a chance and you'll find that 'Call Me' isn't so bad. It manages to stay just the right side of catchy and kitsch, with a sing-a-long chorus and retro electro beats.
However the song sounds bland compared to the poppy tunes with sharp-tongued lyrics that could be heard on the last album. The overall result may well win The Pipettes some new fans in the mainstream but perhaps at the cost of losing those who loved the girl-group sound.