Curry & Coco - Sex Is Fashion
by Paul Downey

Release Date:2010-05-10

Label: Import (Megaphon)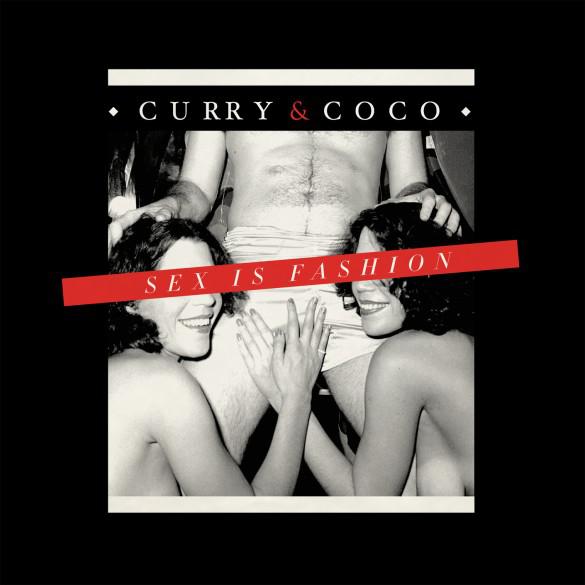 Sex is fashion! So lets get trendy - a bold statement but certainly backed up.
The first taster from Curry & Coco's debut effort 'We are Beauty' is an uplifting affair right from the first few seconds. As a comparison imagine Damon Albarn singing a Scissor Sisters track on main track 'Sex is..' which beats and bops around for just under three minutes, and leaves you wanting more.
It's more of the same on second track 'Who's Next' with its chanty chorus driving the you head-first into Curry & Coco's electro funky world.
The EP also features two remixes of title track 'Sex Is..', with the Fulgeance remix giving a unique spin to the track with a slower groove to it which works well.
On this evidence Curry & Coco could potentially by electro pioneers if 'We Are Beauty' lives it up to the early promise shown here.
Paul Downey