The Golden Filter - Hide Me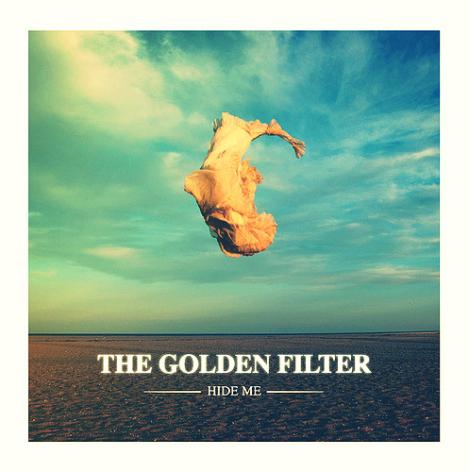 After previous success with Solid Gold in 2009, and after a bit of touring around the world, New York's hottest duo are back with a fantastic new single, taken from their forthcoming album Voluspa.
Hide Me is an eclectic mix of breathy vocals and electronic sounds, and is sure to be a hit after its release on Monday.
If you're not sure what they're about, imagine a recipe containing a bit of Goldfrapp, a pinch of MGMT, a dash of Pink Floyd...bake for 20 minutes and the result is a hot, fresh sound, courtesy of The Golden Filter.
It may seem that I don't have much to say about this single, but in fact the opposite is true. I am absolutely in love with this song, and raving about it endlessly seems wrong. Instead, go listen, watch, download and enjoy.
Charlie Bond