Villagers - Where Have You Been All My Life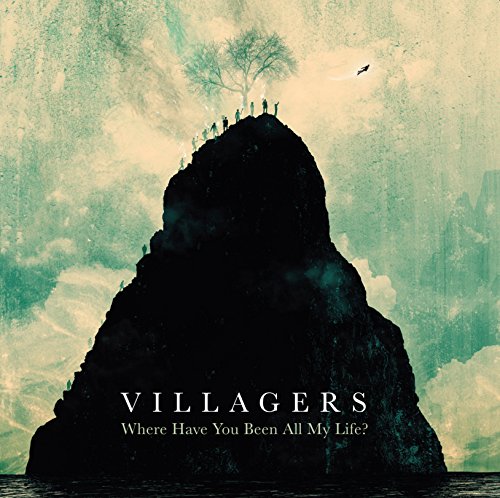 A live album is usually a raw, captured-in-concert piece, a collectible which the avid fans concern themselves with, seldom heard by anyone outside of those frothing individuals. For Villagers however, it's not clear whether this is a greatest hits or an advert for their live shows.
Not live in the usual sense, Where Have You Been All My Life? was recorded at London's RAK studios, there and then, with the first (sometimes second) take being used for added impact. The songs don't change much, but the beauty lies in the atmosphere where the songs breathe. If you missed this band in their stripped-back, live stint last year you should treat yourself to this collection.
Spanning three albums and taking a shot at Bruce Campbell's 'Wichita Lineman' for a closer, there is little to dislike. Conor O'Brien sounds as good as he does on any of his records, giving you the reassurance that this is a musician who hones his craft and his poetry (there are no overdubs here). The one noticeable difference is the opening of 'The Waves', replacing the sonic noises with a hollow howl and some passionate picking before kicking into the heart of the song.
Live albums aren't for everyone, and clearly even Villagers don't feel the need to capture all the applause and murmur of a crowd just to sell an album, but when you're this dedicated to how good a song sounds it's a no-brainer. Of course, it helps to be backed by similarly impressive and dedicated multi-instrumentalists - it makes you wonder how haunted O'Brien might sound on his own.
Whether a passion project or an album to fill the numbers promised in contract with the label, this is smothered with love and beauty.
There are no comments posted here yet