Totally Mild - Down Time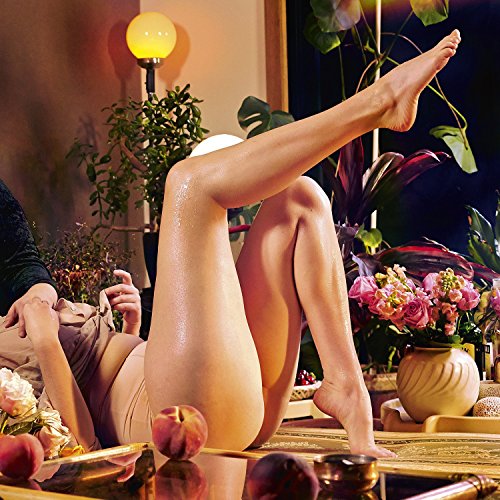 We all remember the sparse surroundings of The Cure's Seventeen Seconds, don't we? An album of downright misery, accompanied by a sea of moribund dystopia coupled with Bob Smith's languid delivery, it represented a time of dark, raincoat brigade post-punk. Looking back on it now, its influence is key and continues to be relevant and omnipresent in many a dark/goth-like band today. Totally Mild echo the sentiments of the early, minimalist work of Uncle Bob and, coupled with their own blend of economical cuddliness, have come up with a winning formula for their debut, Down Time.
Hailing from Melbourne, Australia, the four-piece, fronted by the enigmatic vocal elastics of Elizabeth Mitchell who switches from the glum to the heightened falsetto recalling Nina Persson at her early Cardigans best, this album is full of instant likeability and its kooky charm which mixes the sparse with a miniscule dollop of bittersweet indie pop is reminiscent of the early works of the wonderful and under loved Mazzy Star.
Currently there are so many strong all female bands putting their music out including Chastity Belt, The Wharves, Honeyblood and the veterans reborn, Sleater-Kinney. They are all making challenging albums of interesting, off kilter indie, whether it be straight indie, to pop to noise driven saturated rhythms. Totally Mild swim in the same pool in terms of passion and are more aligned to the bullish charm of Chastity Belt but less direct with more of a dream pop bias.
Opener 'Christa' is a quiet sullen beginning. It's almost as if the band is still in their embryonic period, afraid to unleash their full potential but as the album pushes on you sense they're growing in confidence, highlighted by the incandescent chiming of 'Move On' with its darkly uplifting guitar and Mitchell's beautifully charming vocal. There are also hints of Breeders era 'Pod' by the time the band reach 'Work It Out', and as the band work through the song the last 30 seconds of screeching strangled guitar works perfectly.
The jangle of 'Battleship' and the ghostly evangelic arrangement that it emits is another highlight and shows the burgeoning qualities that Totally Mild have in their locker. They finish with the swooning melancholy sway of 'Money or Fame' and a hazy smoky saxophone adds that extra bit of spark that rounds off an excellent array of tracks.
'Down Time' has an instant charm that makes you want to listen and listen again which tells you how good these songs are and how well they stand up.