Elvis Depressedly - New Alhambra
by Jim Harris

Release Date:2015-05-11

Label: Run for Cover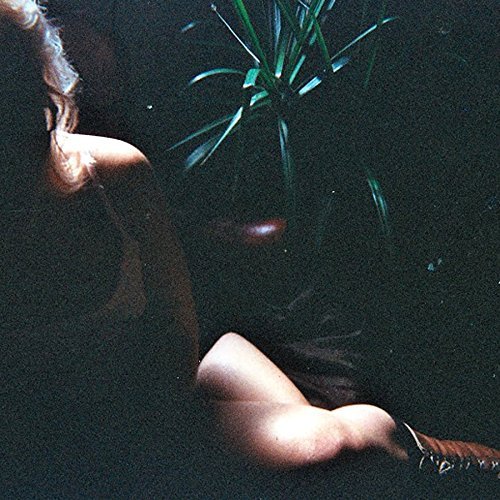 I've always been a bit skeptical of the whole lo-fi bedroom scene, probably because there are thousands of these one-man, one-man-and-one-woman bands in any given area. Their sort of hipster-droll delivery just seems so one-dimensional. The old fuddy-duddy in me wants these hipsters to get out of the bedroom, put their shoes on, and go steal instruments from the van of the cover band at the casino like we used to do, and start a real band. (Statue of Limitations).
Mat Cothran's band, Elvis Depressedly, is different though. I've followed him and his never-ending change of bandmates through most all of his albums. New Alhambra is his best yet.
For an album with such an unrelentingly lo-fi approach, there is a surprisingly diverse structure to this one. Yes, there are several acoustic guitars plucking through, yet Mat breaks it up with fuzzy organs and clever drum-beats, and his voice has a deadpan sweetness to it that shines through.
Each song has looping interludes of recorded talking and snippets of television shows and, like Conor Oberst, he has some televangelist spouting off about the end of the world and such. It is so well-executed as not to be obtrusive or overly clever.
Such songs such as 'N.M.SS' and 'Rock 'n' Roll' reveal an artist at the peak of his songwriting ability. The minor electronics of the title track also evoke a mood and conviction to the craft that shows Cothran has matured into one of alternative music's finest.
New Alhambra is a low-key, diversely executed collection of consistently brilliant songs. "Jesus died for our sins so I can quit my job," Mat sings, and I would suspect if he tours a lot, he will be able to quit his day job.