Cristina Quesada - You Are The One
by Jeff Penczak

Release Date:2015-04-06

Label: Elefant Records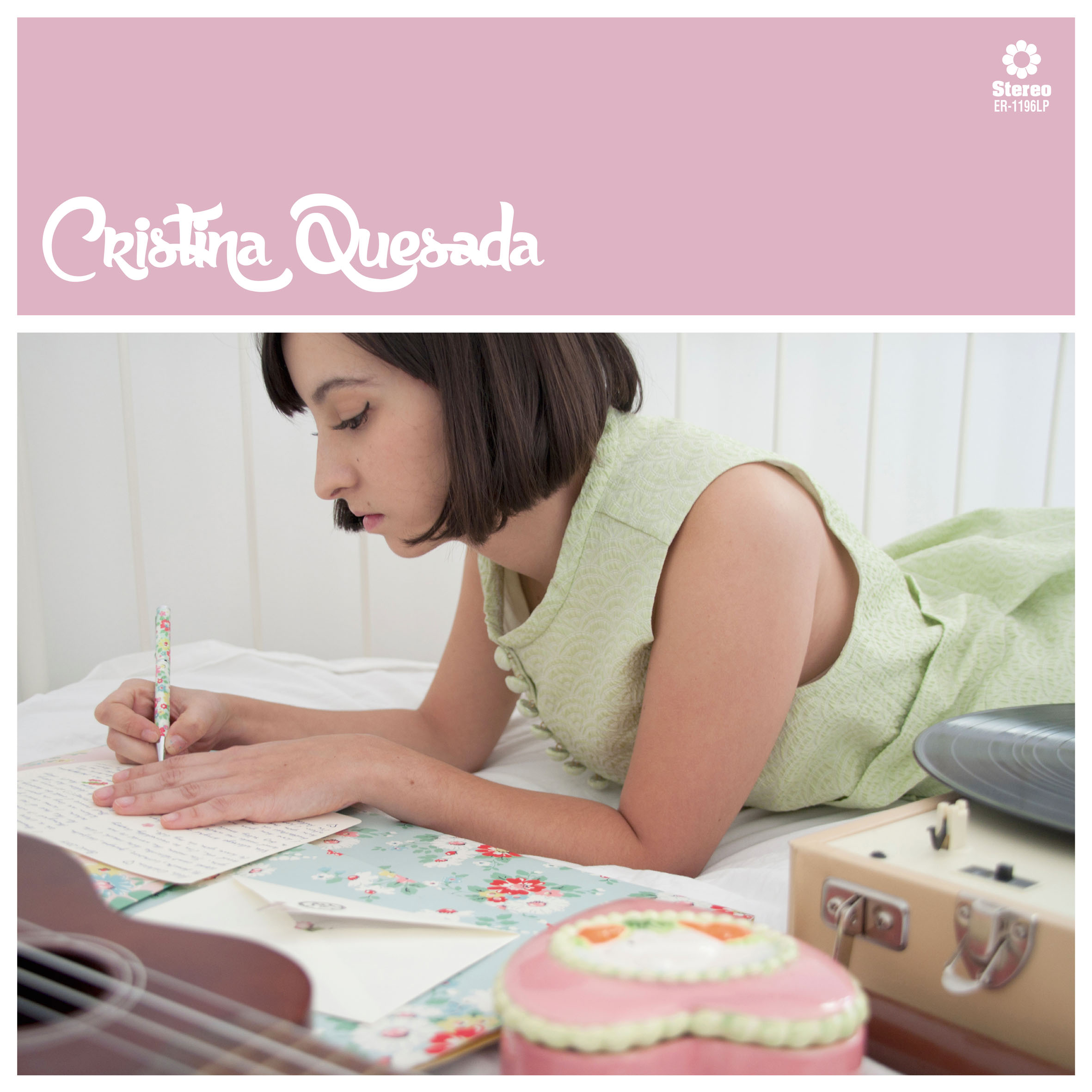 The debut album from this Spanish teenager is an international delight from start to finish, chock full of wonderful covers of everyone from The Jesus & Mary Chain to Annette Funicello, France Gall, and Little Peggy March. Add in a Portuguese version of an ABBA classic and a 40-year-old Japanese stomper, and this album gives new meaning to the term 'world music'. Oh, and did I mention that her chosen instrument is the ukulele?
Revamping the JAMC classic 'Just Like Honey' as a Spectorish 'Be My Baby' reveals hidden treasures in the original that may have been long overlooked, while the delicate original 'Ya No Puedo Más' recalls the incomparable Jeanette. The multi-lingual Quesada tackles French ye-ye with a Giorgio Moroder-inspired techno take on France Gall's 'Faut-Il Que Je T'Aime', then hops across the Iberian peninsula for a Portuguese version of ABBA's 'Dance (While the Music Still Goes on)', 'Cante (Enquanto Houver Canção)'. Her cover of Little Peggy March's 'Cielo' is faithful to the original, which was originally arranged and scored by none other than Ennio Morricone on the Italian version of March (born Margaret Annemarie Battavio)'s 1964 RCA debut.
The perky beach blanket bingo offering 'Pineapple Princess' originally put a smile on our face when Annette sang it on her 1963 Beach Blanket album (on Vista), and the soul/disco string-fling with Agnes Chan's 'Hinageshi No Hana' will please all you Barry White fans… You know who you are!
It may be a tad too sugar-coated, and the whole album could put you in a diabetic coma from all the sweet substances trickling out of your speakers, but it's as innocent as a new born babe and will certainly appeal to fans of the international girl group sound, as well as Elefant's own Yearning and The Primitives' girl group tribute, Echoes and Rhymes. How many teenagers are as adept at Spanish, English, Portuguese, Italian, French, and Japanese, and can pull it all off without sounding like she's phonetically sounding-out the lyrics? One of the season's biggest surprises and just the ticket to kick off another lovely Spring season!