The Charlatans - Modern Nature
by Jeff Penczak

Release Date:2015-01-27

Label: BMG Right's Management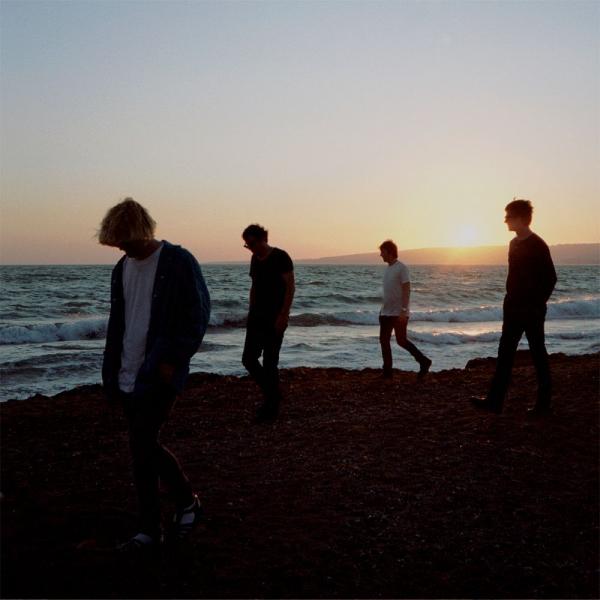 It's hard to believe it's been a quarter of a century since these Cheshire cats burst on the scene with the blatant Stone Roses cop 'The Only One I Know'. Of course, in the music biz, pseudo-plagiarism is the sincerest form of flattery and the song carried their classic debut, Some Friendly, right to the top of the charts. Several more visits to the top ensued ('95's eponymous album, followed by '97's Tellin' Stories), but the celebrations were shattered when keyboardist Rob Collins died in a car crash in Wales.
The band soldiered on, narrowly missing the top spot again with '99's Us and Us Only and its '01 follow-up Wonderland. Tragedy again struck in 2013, when founding drummer Jon Brookes succumbed to brain cancer. Lesser bands might have packed it in at this point, but the lads kept going, recording their 12th album with guest kitminders from Verve, Factory Floor, and New Order.
Opener 'Talking In Tones' eases into the room over a funky backbeat, highlighted by Tim Burgess' eerie, sleepy delivery. 'So Oh' harks back to early baggy-trousered favourites like 'Indian Rope' and 'Then', while 'Come Home Baby's gospel-inflected backing (from Kate Bush's backup singers Melanie Marshall and Sandra Marvin) recalls Spiritualized.
Burgess' Curtis Mayfield fascination (heard to great effect on Wonderland) is revisited on the smooth-as-silk 'Keep Enough', and I thought I detected a little Geldofian brogue on the jazzy 'In the Tall Grass', featuring ace keyboard flourishes from Collins longtime replacement, Tony Rogers. Meanwhile, 'Lean In' shows they've never lost touch of their knack for eminently danceable pop confections.
There's a smooth, satisfied swagger to Burgess' vocals throughout that suits these mellower, relaxed tunes, which find everyone firing on all cylinders. The three new drummers are seamlessly integrated into the line-up that's been together since '97, and their individual style (from their mothership bands) does not call attention to itself. If you hadn't followed their recent setback in the press, you'd never know Brookes was absent, although his spirit clearly pervades the recordings.
Aside from the tiresome disco of the well-intentioned, but endless and dull 'Let the Good Times Be Never Ending', this set benefits from some of their strongest tunes in years. So drag those old baggy trousers out of the mothballs, sit back and chill out with the mature sound of a bunch of 40-somethings who are still mad for it.
There are no comments posted here yet