Joaquim Barato - 8
by Jeff Penczak

Release Date:2014-03-20

Label: Active Listener Records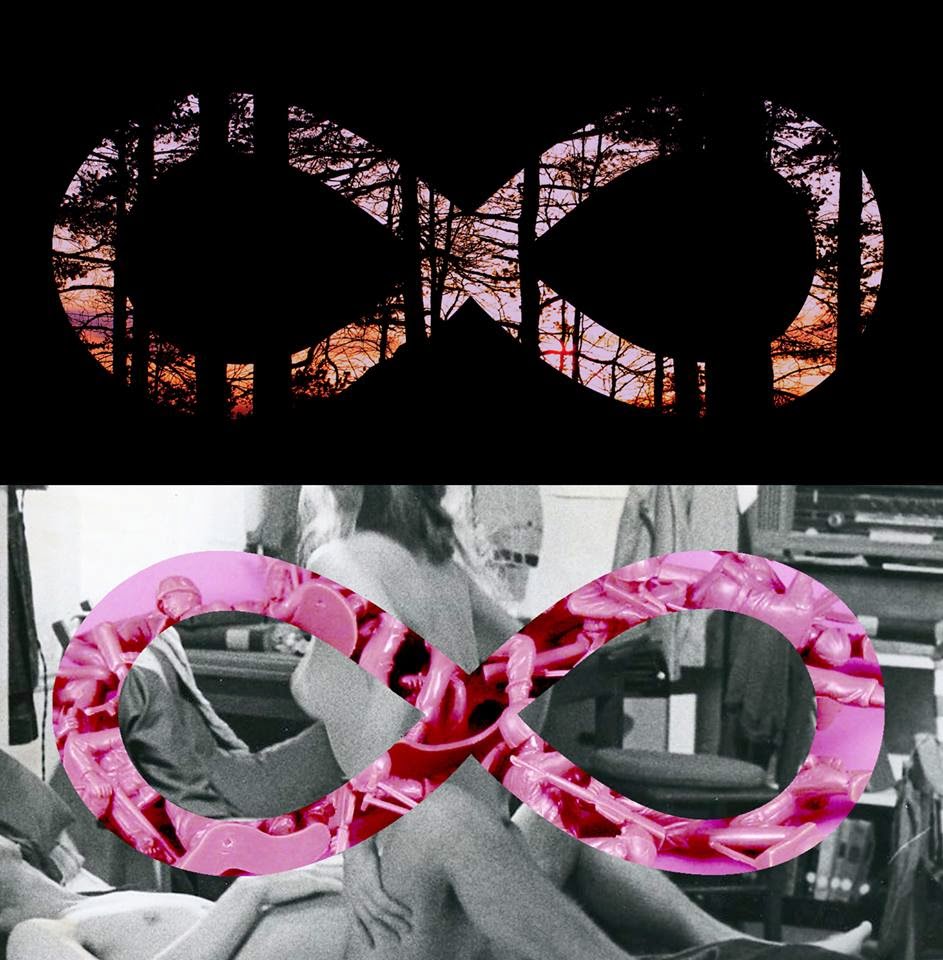 The multi-layered pun in the title and cover art of this split EP between Portuguese composer/producer/sound sculptist Barato (aka João Caldeira Bispo) and Finnish duo Flying Cape Experience (Jo Annah and Akira Kosminen) suggests the artists had a lot of fun recording this split EP (eg, there are eight tracks on the album and the infinity sign on the album cover is an 8 on its side). Both artists also cover one of each other's tracks, so this is a true labour of love, and a thank you from the couple to Barato for releasing their highly regarded debut album, Let's Sing More About the Eyes, last year on his El Vals Del Canejo label.
Unfortunately, to these ears, Barato's tracks feel like home recordings, particularly opener 'Cherish', an aching love song with a Beach Boys vibe which sounds like it was recorded in his basement with the microphone in another room. The DIY aesthetic continues on his dreamy version of FCE's 'The Cage', although I can't tell if he's stoned, bored, or simply making it up as he goes along – perhaps a little of each. The epic 'You Go in Circles You Are the Universe' is almost as long as the other tracks combined and demonstrates what a little spit and polish could have done to the rest of these tracks. It's the best track on his pink half of this drainpipe, which is meandering, mournful, and rather dirgy.
There's a little bit of Joy Division lurking in these grooves, but the über-minimalist recording quality is too much of a turn-off to recommend. Overall, a disappointing set of half-baked ideas – there are some great melodies here, but they need something wrapped around them to salvage the set.
Continue reading our review of the Flying Cape Experience half of this split EP here.