Fuck Buttons - Slow Focus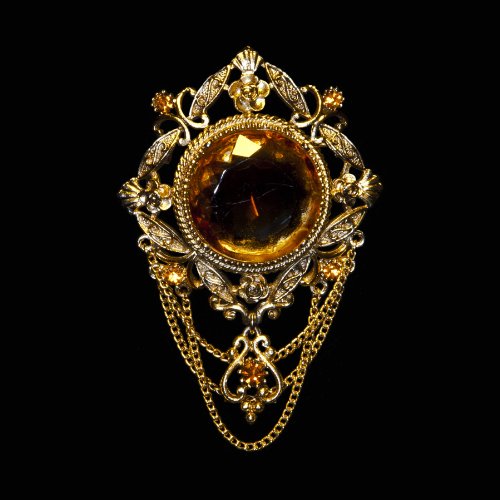 Street Horrrsing was a pretty fucking malevolent album right? It's twisted take on electronic music in 2008 ripped up the rule book and took it to a whole new level with its abrasive, ear-pummelling layers of drone and noise coupled with smatterings of the most hideously repulsive vocal this side of a Suicide album. Not content with producing unsettling nuances of pulse, Andrew Hung and Benjamin John Power, aka Fuck Buttons, did it again with Tarot Sport, aided and abetted by Andrew Weatherall who developed their sound to new levels of the acerbic, with discordant tracks which were so well revered that a couple of them ended up on the opening slots of the Olympic ceremony.
So four years on, what are they doing now? Well, from the opening seconds of newie Slow Focus, you can sense that the impact of the last album has swelled the band's confidence to a whole new level. The sheer weight and power of the brick-heavy beats on album opener 'Brainfreeze' suggests the two-piece remain focused to the tenth degree on putting out nihilistic, dark, uncomfortable slabs of drones and electronica.
It's not long before their trademark fried-electro-fuzz kicks in on 'Brainfreeze' and gathers pace before an electricity pylon full of bleeps, dots and dashes sweeps through the song. A bold statement and heavy marker thrown down for an eight-plus minute opening gambit. The following 'Year of the Dog' is less belligerent but the helicopter-sounding beats bear more than a passing resemblance to the sounds which Albini used to wring out of his guitar with Big Black, such is the power of the track. 'The Red Wing', meanwhile, is beautifully layered, euphoric and uplifting, held together by a magnetic and elasticated bassline of tragic magnitude.
We only get seven tracks on Slow Focus but that's a real positive as they maintain the high levels on the simply bonkers ear bashing 'Sentients', ' with its soaring cathedral-like notes producing enough hedonistic and hypnotic endorphins to sink an oil tanker. 'Prince's Prize' is beastly - sharp, clicking beats joined up and jumping about like a swarm of fire flies going belly up in a cauldron of white heat. A maelstrom of noise is laid out for you on 'Sinister', but they save the best to last on closer 'Hidden XS', a heavyweight clipped tonnage of mangled and contorted, searing and visceral electronic soundscapes.
All in all, Soft Focus blends the bellicose noise of Street Horrrsing with the aplomb of Tarot Sport and lifts Fuck Buttons up to a whole new plateau musically. A huge shot in the arm for electronic music in 2013 and one that shouldn't be dismissed or taken lightly. Truly brilliant.