Anton Zap - Water [VINYL]
by Rich Morris

Release Date:2013-06-17

Label: Apollo Records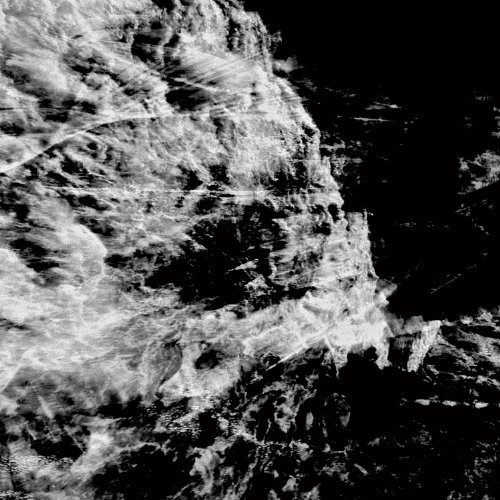 Venerable rave label Apollo (an early home of Aphex Twin) has lately been busy releasing some of the best ambient/leftfield electronica of the moment, including Cloud Boat and Synkro. Now it can add Russian producer Anton Zap to that roll call. But whereas those previously mentioned acts are part of a post-post-dubstep exploration of ambience and space, Anton Zap's Water has its roots firmly in the early-90s sounds of ambient house.
The long, trippy likes of 'Road Trip Song' and 'Fade to What' could easily find a place on The Orb's seminal U.F.Orb, while album highlight and title track 'Water' is a close cousin of Aphex Twin's 'Cliffs', which opened his Selected Ambient Works Volume II. Elsewhere, 'Funky Man' increases the pace with a (you guessed it) funky break-beat and some dislocated house piano, but its one of the less successful tracks, feeling a bit like something a stoned student knocked up in their bedroom on their laptop, despite some nice proggy synth noodling in the middle section.
For the most part, however, everything works well. Mr Zap may not be making the most original sounds on the electronica block, but he's taking from the right sources and coming up with some truly lovely sounds. Plus with deep house being the dance sound du jour, young clubbers are surely going to want classy ambient works such as this to chill to. Those of us who remember this stuff from the first time around, or who never really saw the point of clubbing but just love ambient music, can just enjoy this while lazing around the house on a Sunday afternoon.
Anton Zap is making chill out music, but when it's this good, this deep and this absorbing, that phrase loses all the tackiness it picked up in the late-90s. The music on Water may not be original, but it feels somehow timely. The time to chill has come again.