The Cosmic Dead - Live at the Note
by Andy Brown

Release Date:2013-03-25

Label: Stabbed in the Back Records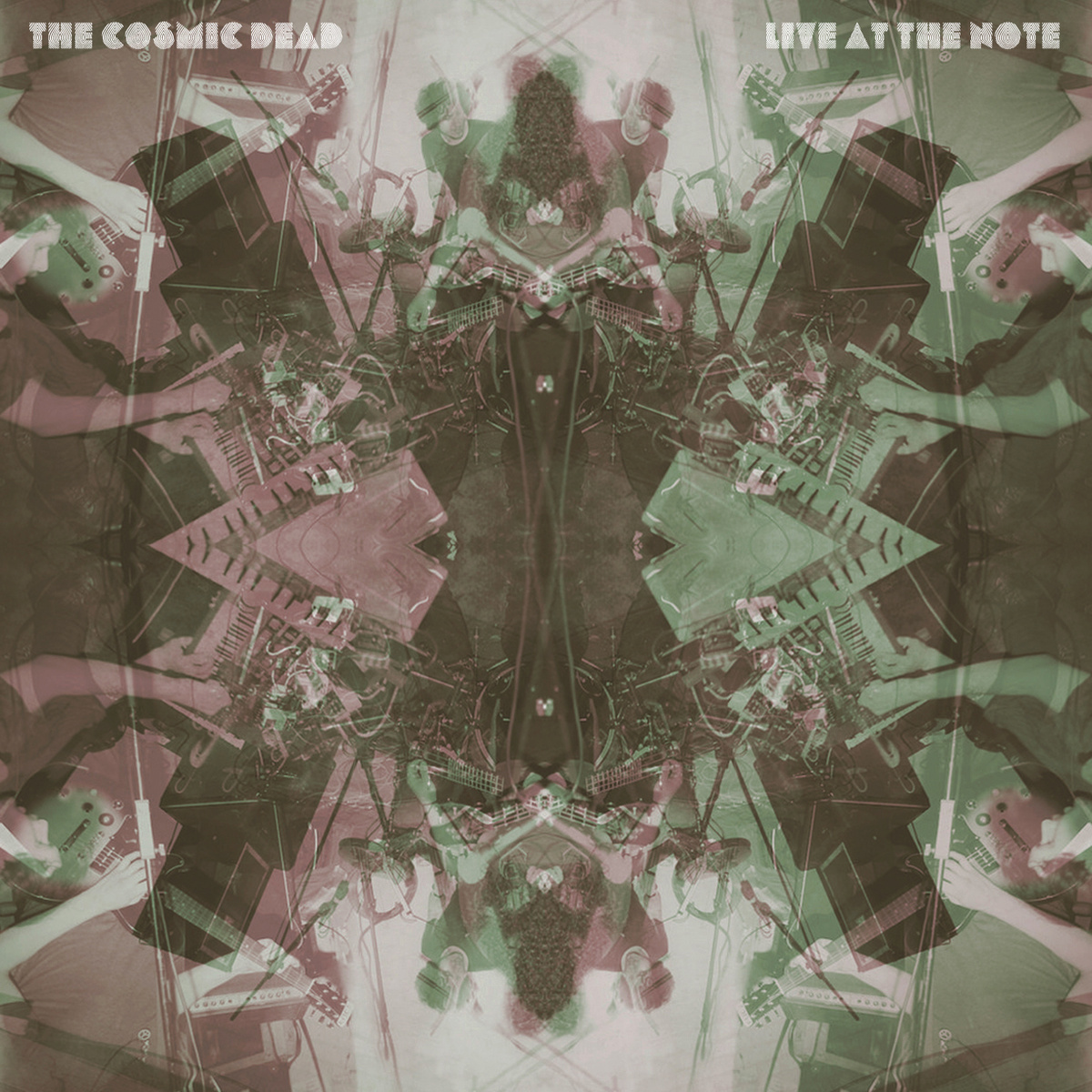 With bands as diverse and wonderful as Hookworms, Mugstar, Moon Duo, Unknown Mortal Orchestra and Six Organs of Admittance, the world of sound roughly categorised as psychedelic rock has found itself in rude health of late. Some of these bands have been around for a long time but there's certainly been a substantial increase in all things psych over the last few years.
The Cosmic Dead first appeared enveloped in a cloud of smoke in 2011 with their self-titled debut album. The album was huge in scope; a monumental 80-minute chunk of psych-rock freakiness. They followed that up with two equally impressive releases: Cozmik Live Aktion Vol 1 and The Exalted King. Each release showed a band free of compromise, a group of musicians thoroughly intent on exploring the outer regions of mind-melting psychedelia.
This grand tradition continues with their latest offering. A three-track, 40-minute trip-a-thon recorded live for prosperity at Glasgow's The 13th Note. The band's sound has developed. 'Djamba' slides along with a sultry Can-esque groove, remaining strangely calming as it spirals into an ever more reverb-drenched vortex. Perhaps Can has become a more prominent influence after they did some live improvisational shows with the legendary Krautrocker and former Can singer Damo Suzuki.
'The Gravy Shoot' races into view with a sense of euphoric urgency, propelled by an addictive synth hook and Julian Dickens' ever hypnotic drum skills. The band finish the set with the majestic 20 minutes which make up 'The Exalted Shøastmann'. It's hard to listen to it without wishing you were there, yet Live at the Note remains an utterly convincing live recording. You can taste the ale and sweat. If you're very quiet, you can almost hear the sound of jaws hitting the floor. Pints shattering in dramatic, Citizen Kane slow motion as the final note reverberates around the room.
Live at the Note stands as a mesmerising and uncompromising live document with the hypnotic power of 10 Derren Browns. It's addictive stuff but, luckily for you, the band are fairly prolific; they're also releasing a download-only drone album called Orbiting Salvation this month. If you haven't heard The Cosmic Dead yet, then your journey, dear traveller, starts here.