Steve Adey - The Tower of Silence
by Greg Spencer

Release Date:2012-11-26

Label: Grand Harmonium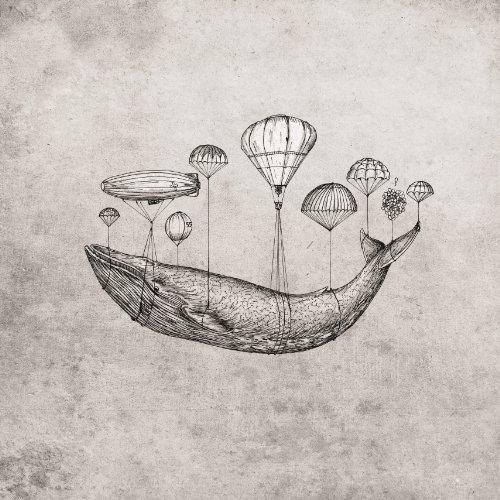 Steve Adey's new album, The Tower of Silence is atmospheric beyond belief. It's one which trembles along with songs of reflection and sonic ambience. Steve Adey is a mature voice, and this record strikes of an artist finally hitting his stride and creating a coherent work which could easily fit as a film soundtrack, although its real place is the soundtrack to Adey's last six years.
It's been a long time since Adey released his last full-length, All Things Real, and in that time it feels as though he's grown as a songwriter, and with this release there's almost a sense of invigorated somnolence. The songs are slow-paced but that's the beauty of this record; there's so much encapsulated in these tracks that you just have to drown in the landscape of the music. A song like 'The Field', for instance, is one which sounds jaded at first but, on second listen, there's so much raw emotion riding through the song that it's actually the perfect pace.
Adey isn't a singer whose vocal varies a lot, but his Nick Cave-sounding vocal stays effective throughout and never feels like he's just staying safe. His vocals work solidly and there's no need to do anything drastic. That's not to say there's no experimentation on the record, however. 'With Tongues' is a track which could have just been a dull instrumental, but the angelic singing fused with electronics comes out of nowhere and goes to show that Adey isn't simply resting on his laurels.
The highlight of the record is the emotionally charged 'Laughing', which is a thing of beauty. With its subtle yet grand sound, the track sums up the whole record. The only problem with the album as a whole is that it does feel a little tiresome at times, simply because of the style of the music, but that just comes with the territory and if you're not into this type of music you wouldn't buy it anyway.
The Tower of Silence is a record with so much heart and spirit, at times frustratingly slow but mostly overwhelmingly beautiful. It's genuinely haunting and not an album you can listen to once and forget about it. Instead, there's a feeling that in order to grasp it completely, repeated listens are a must.