by Bob Coyne

Release Date:2003-06-23

Label: Universal / Island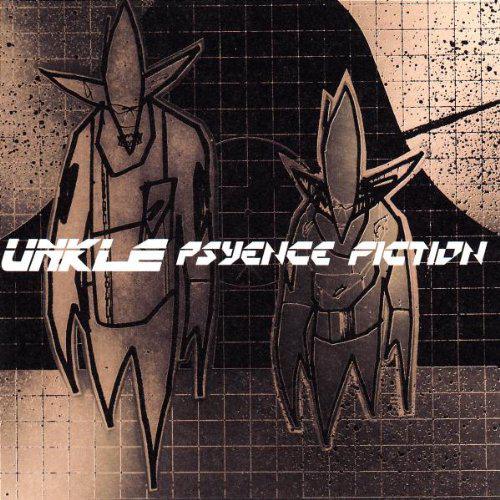 Psyence Fiction is the epic brainchild of Mo' Wax boss James Lavelle and hip-hop auteur DJ Shadow. Seldom before had a project of such scope, and such lofty ambition been attempted. But over three years of gestation, Psyence Fiction became hip-hop mythology, complete with a cast of international players; Thom Yorke of Radiohead, Richard Ashcroft of The Verve and Mike D of the Beastie Boys all offer vocal contributions.
Psyence Fiction was blighted by its vast hype, but still sounds like a box-office blockbuster of an album. Shadow's deft orchestral mixing provides a widescreen backdrop for Yorke's mournful delivery on "Rabbit In Your Headlights", but he proves equally capable of providing scene-stealing instrumentals with the likes of "Unreal" and "Celestial Annihilation". Indeed, sometimes the collaborations seem slightly mismatched; Ashcroft's take on "Lonely Soul" and Mike D's uncharacteristically poor rapping on "The Knock" prove lowpoints on an otherwise fine album. --Louis Pattison