Wolf People - Steeple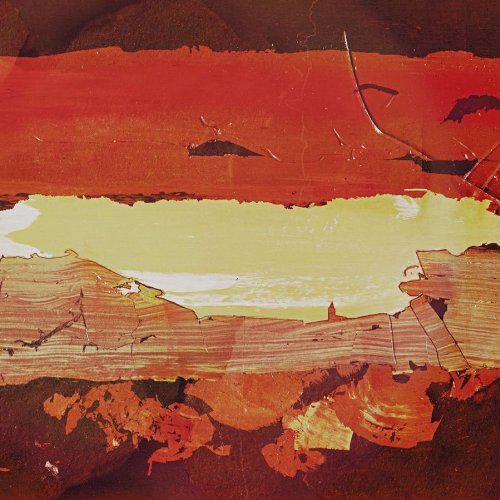 There is a classic feel about Wolf People's Steeple, in the sense that it hits on both classic rock as well as throwing in a bit of classic folk to give off a new kind of heat.
'Silbury Sands' is a slow confidence-building opener, displaying a tame and melodic side before bursting into riffs fit to grace the 70s. Rhythm is important for every band but is vital to the way this clutch of songs works. Tom Watt gives his bandmates a platform on which to perform but also never allows his work to become repetitive or dull. Rolls and fills pepper songs like 'Castle Keep' and 'Tiny Circle'. With that in mind, there are some very Cream and Hendrix Experience jams and breakdowns, lots of crashes and overlapping, fuzzy guitars making it feel like the British rock of old. 'One By One from Dorney Reach' is the one exception to this rule, channelling a more Queens of the Stone Age sound, especially for the intro.
The purists of rock who throw down the gauntlet to modern bands to impress them should have no complaints here; there is enough inventiveness and attitude without the band having to resort to being twee or vulgar. One criticism that may be levelled against the band is for Jack Sharps vocals - not because they are bad, but they remain very linear and his comfort zone is well worn across the nine tracks, it's a shallow and light sound which needs to match the variation of the instruments. It's also a factor which could keep them out of the mainstream, but that's all for the better though isn't it? It surely leaves more room for the rock fanatics to wring their hands in glee.